Ohio's Custom Home Builder for over 100 years!
Grisez Homes is your quality custom home builder in Stark County, Ohio.
For more than a century, the Grisez family has been providing quality construction services to satisfied customers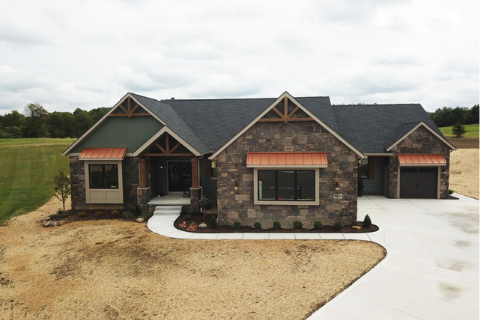 Crowngate Circle Open House
7514 Crowngate Circle, North Canton, 44729
3 bedrooms, 2 1/2 bath. 3200 sqft plus another 430 sqft in law suite w/ full bathroom and kitchenette. Finished basement with 9' tall ceilings, 0.82 acres.
Open House Hours:
Sundays 1-5,
Wednesdays 4-8